This is an interactive web design project, with focus on how the worlds environment is changing because of pollution and rubbish. The brief was to pick a story, adapt it do send a political message and create an interactive web page, with buttons and GIFs. 
The story that inspired this project was Dr Seuss, The Lorax. A new rhyme about the current climate crises was written and images where made to visualise what the text read. Movement was added to the images and a voice-over to help add more interactivity and intrigue to the design. 
As the colour and images might suggest, the web page was aimed for younger children and teenagers. Combining the text and creative images, the hope was to help them understand the crises and get them to take action. 
Shown here are some illustrations, a few GIFs and design for the webpages.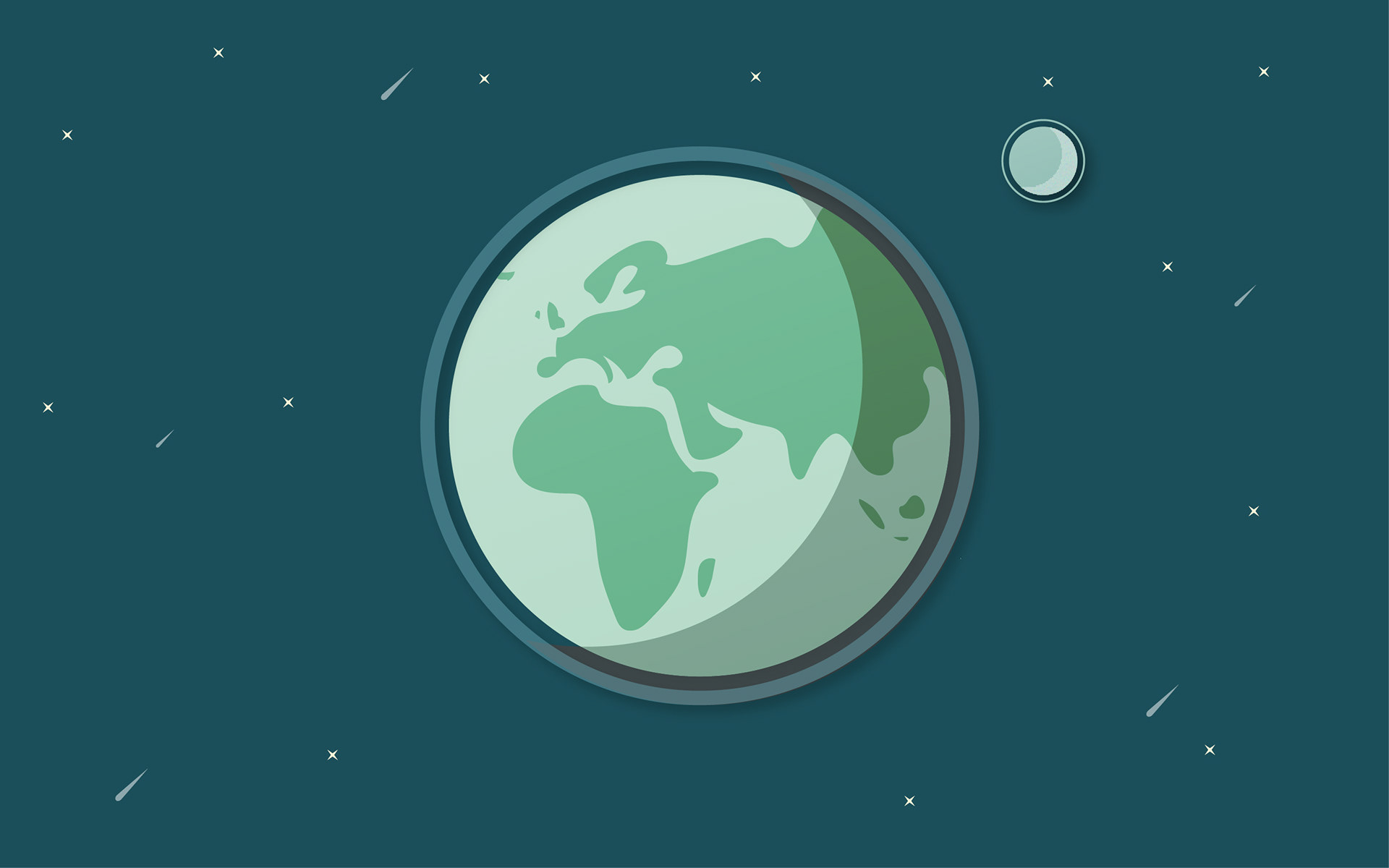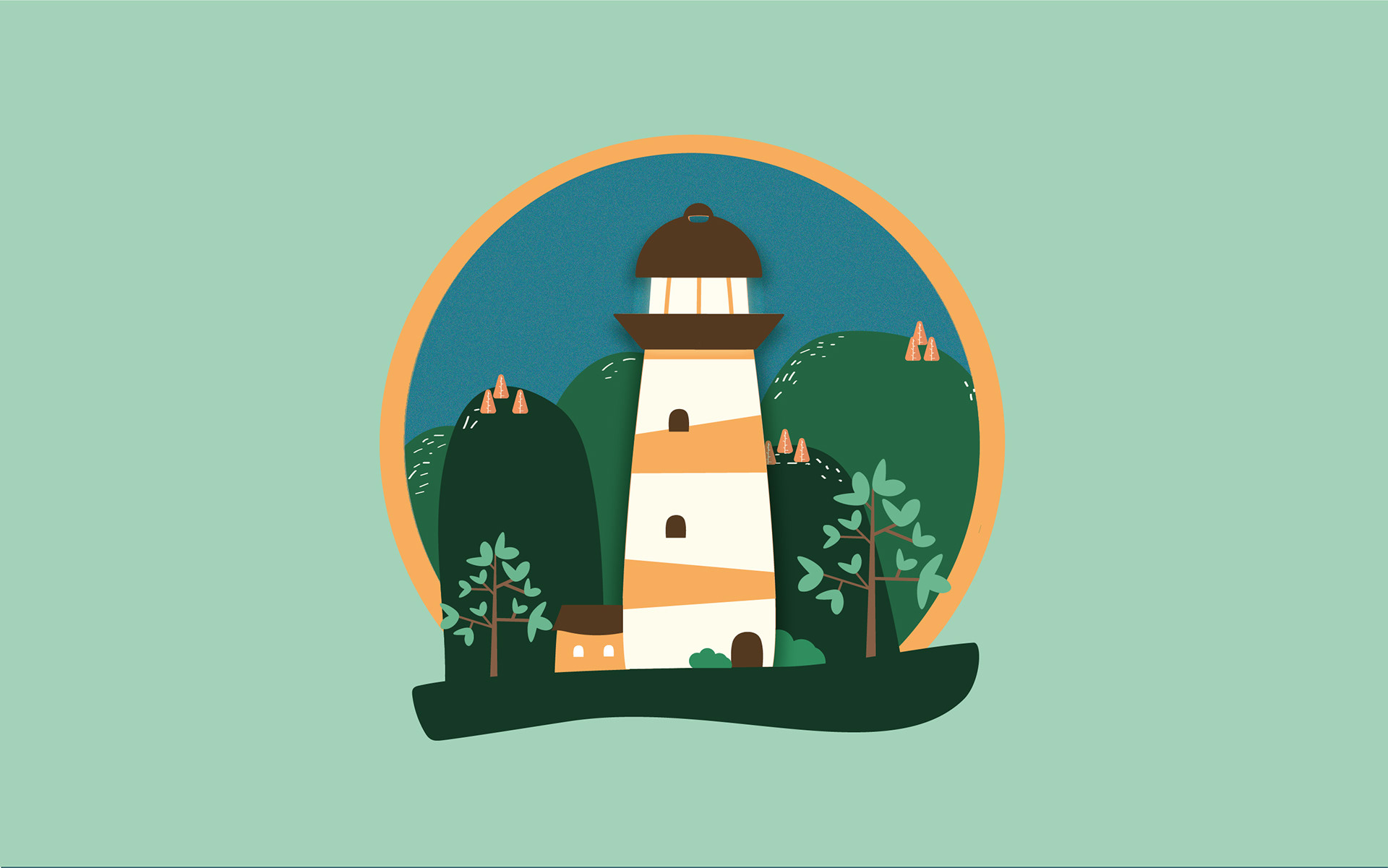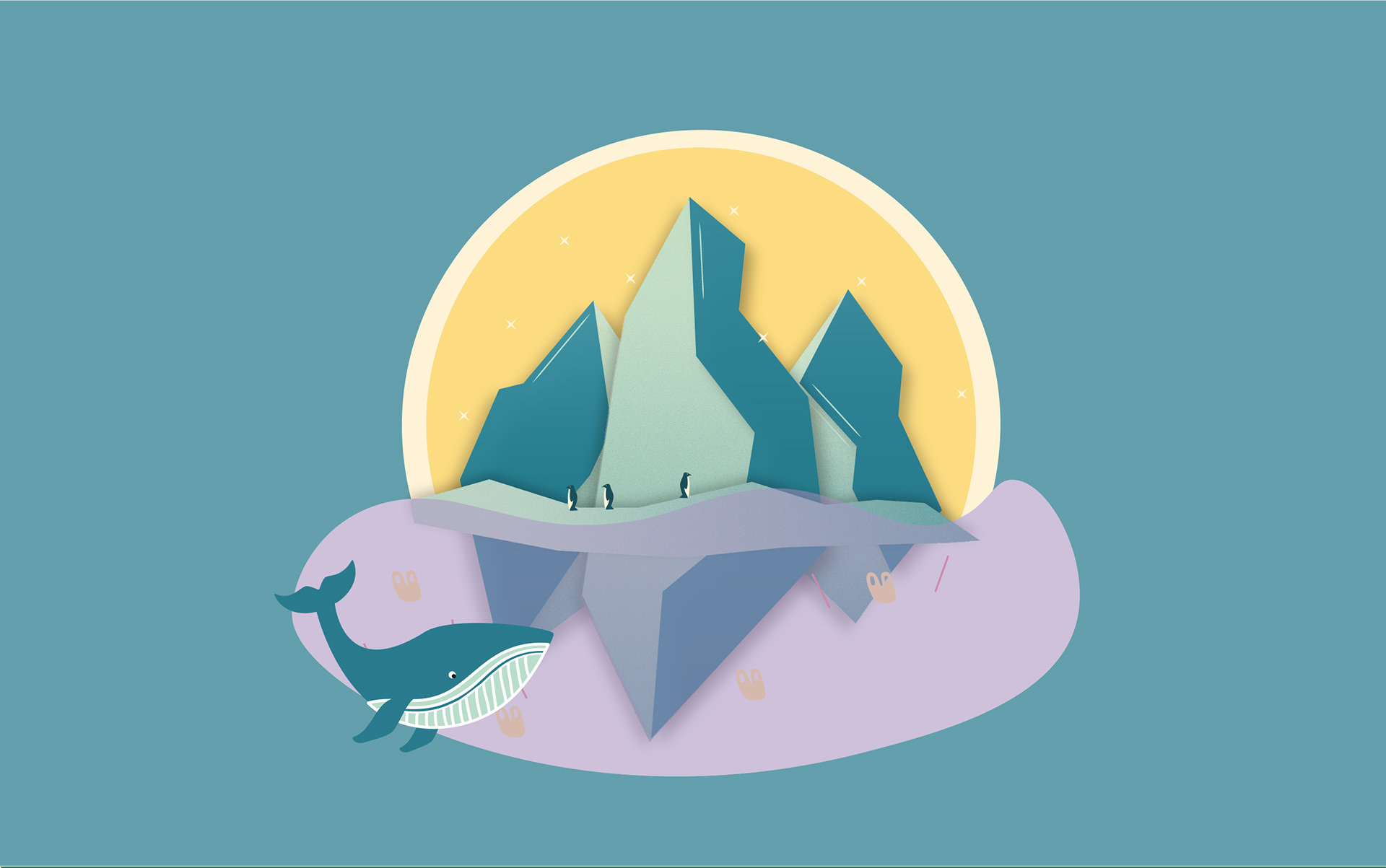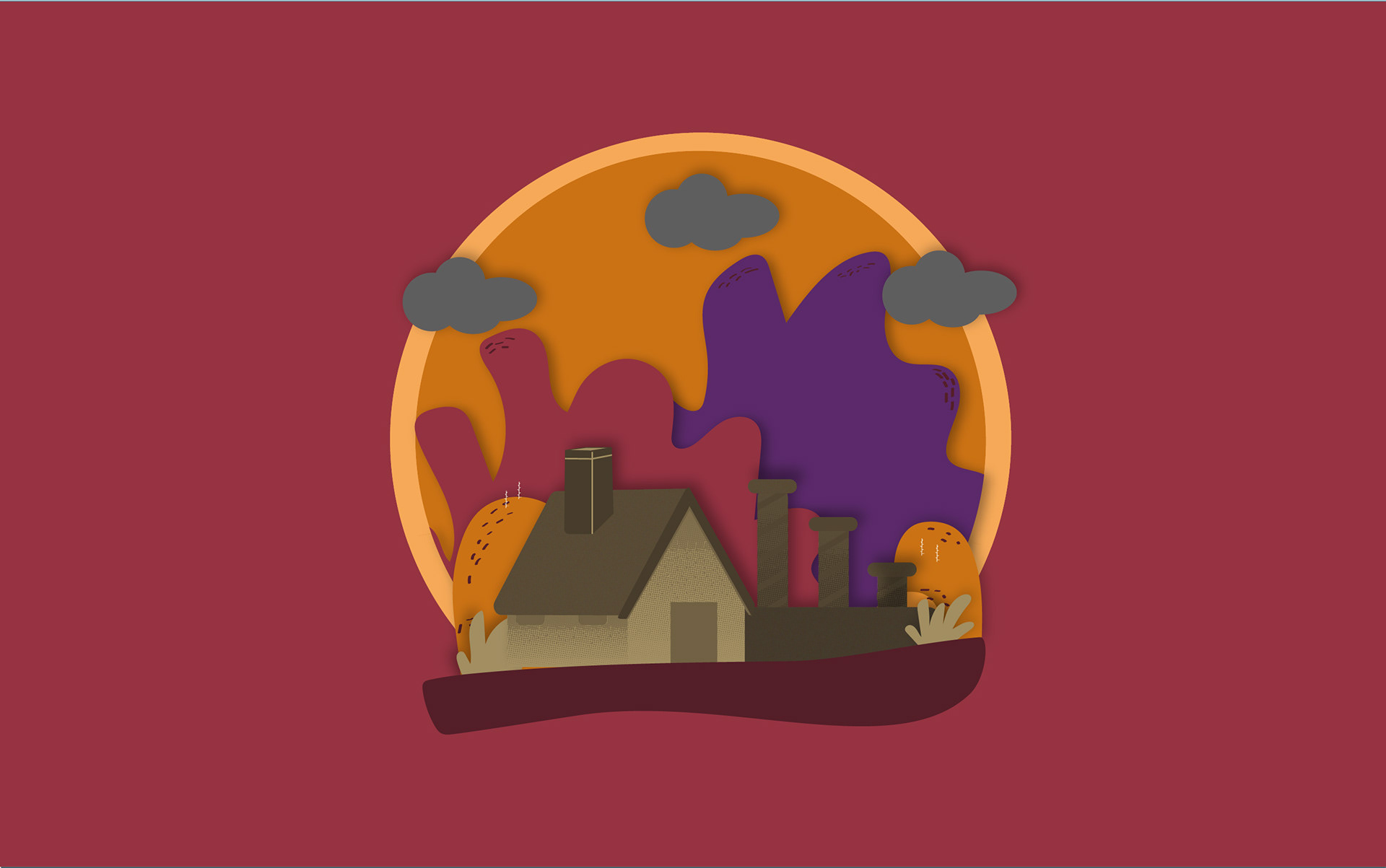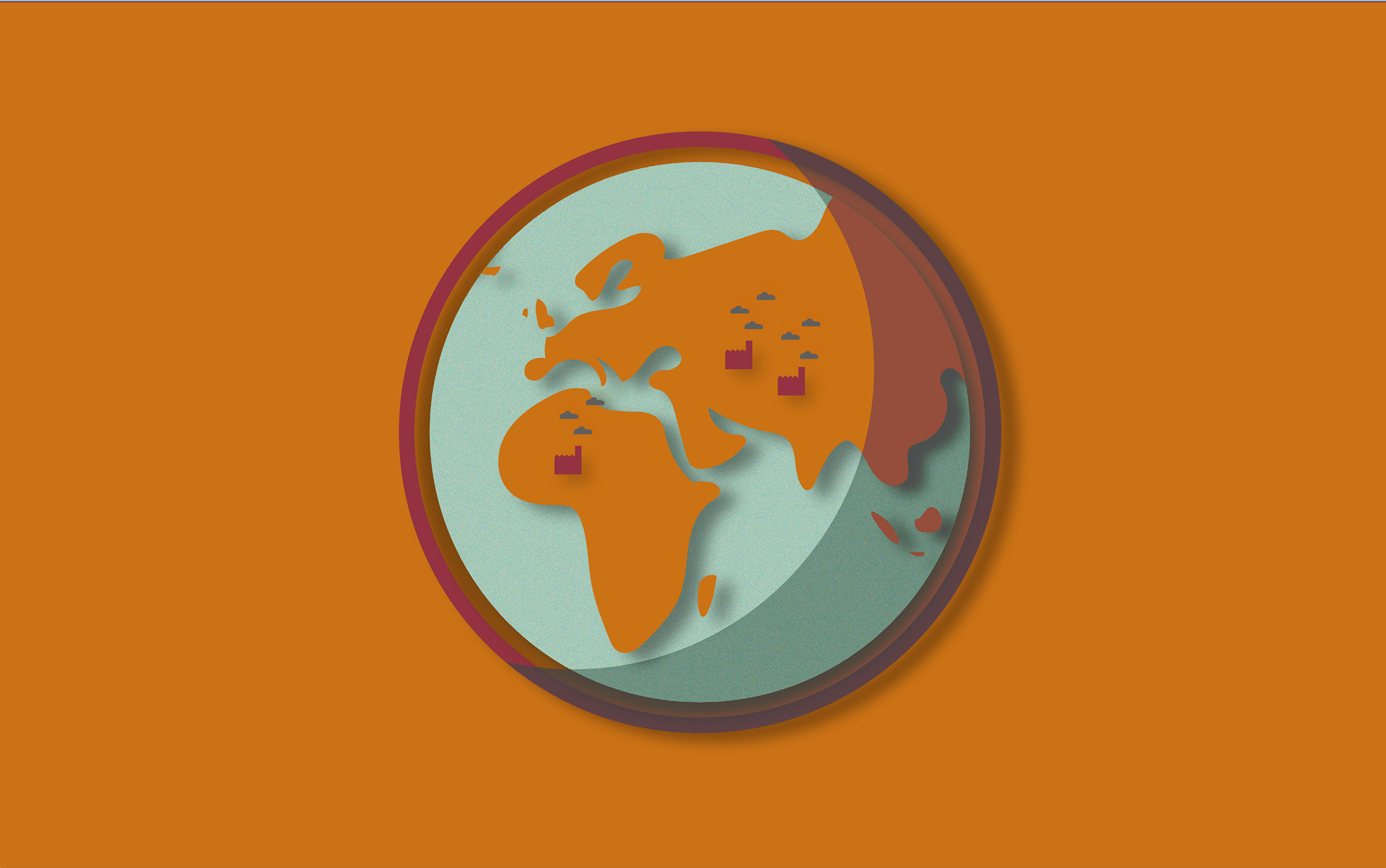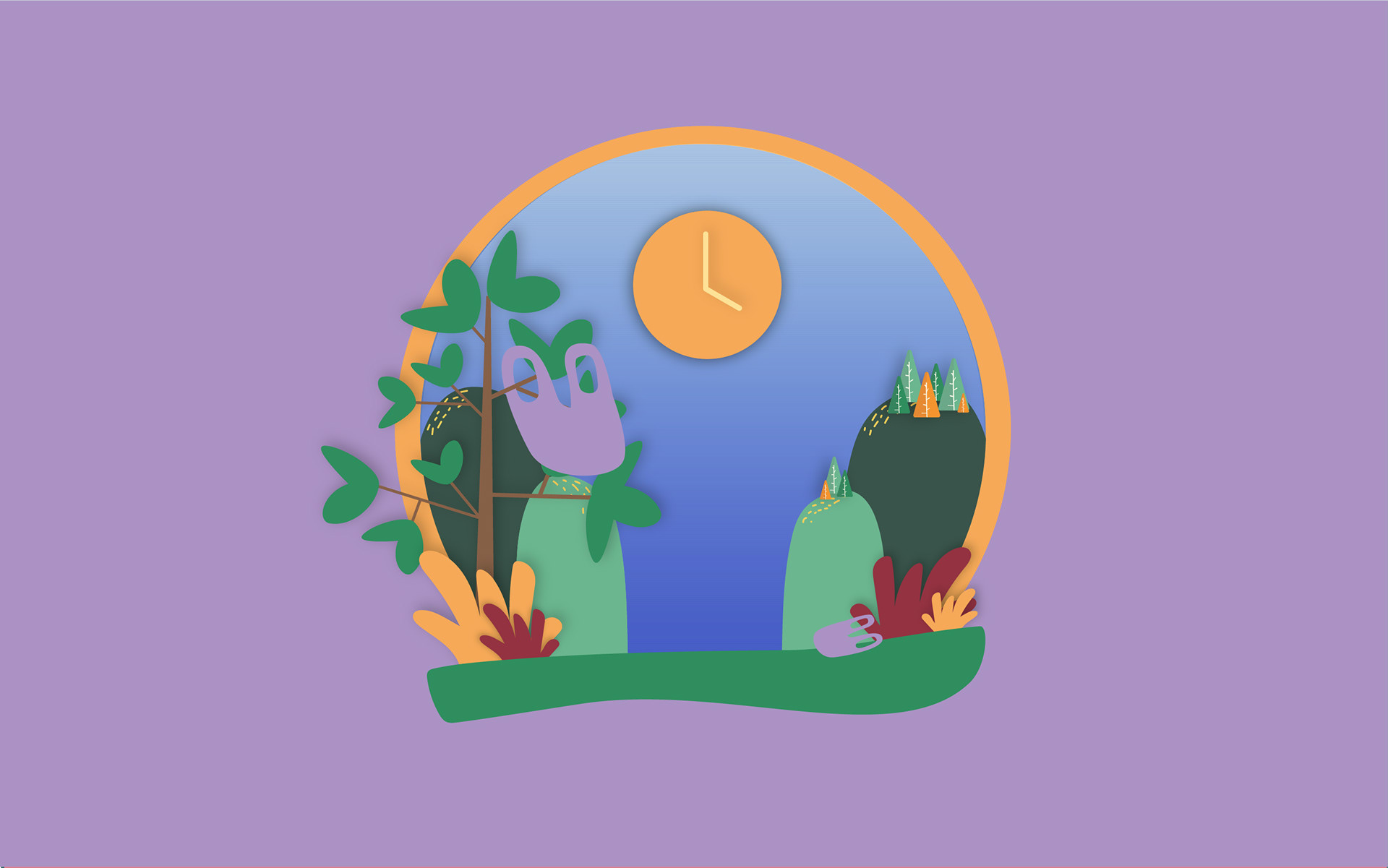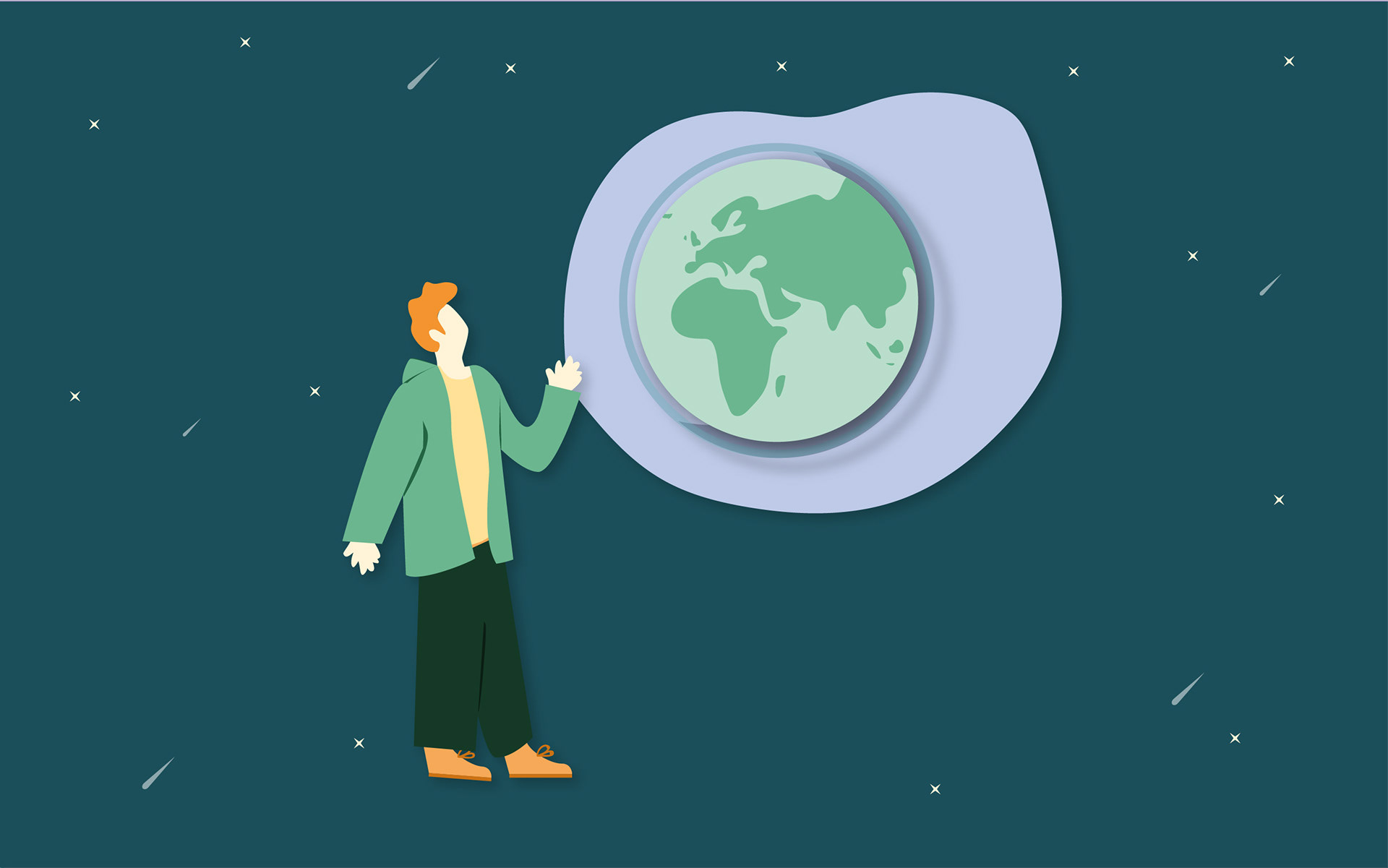 Hello
Listen to this tale, 
from our planet earth.
Who was something to say. 
I am it's warden
Cause the earth has no voice
So listen here
And maybe you will see 
what needs to be done 
Right now, today
It started a while back, 
Before you born
When clean was it's cleanest
And there was no need to warn.
"I used to be green 
And I used to be blue 
I used to be all kinds of colours, 
like ice cream and cockatoos"
"But you've covered me with rubbish,
And you've chopped down me trees,
Dumped oil into the my oceans 
And then taken no head " 
I've started to get warmer,
In places that were cold,
There is now plastic in my waters,
And my creatures don't grow old
So now I am brown, 
From pollution and greed ,
I need someone to help me
Just Anyone
You
Please "
Our earth has gone sad 
It's been stamped, tramped and dumped on  
And if you're like me, 
You should be a little mad
Do help the high skies 
and the deep-rooted seas
To the tropical forests 
And the creatures who breathe  
You can do your part
To pick up the pieces
Help grow some new trees,
And clean up some waste
Use less plastic
And by all means make haste
Think twice before you throw
Your food, clothes and toys
Recycle what you can
And use old things, yes those
You can do you part
In many different ways
But by sharing and caring
This story right away 
You will be the most helpful
And I'll thank you
Now have a great day